Start to Kindergarten
05 Apr 2022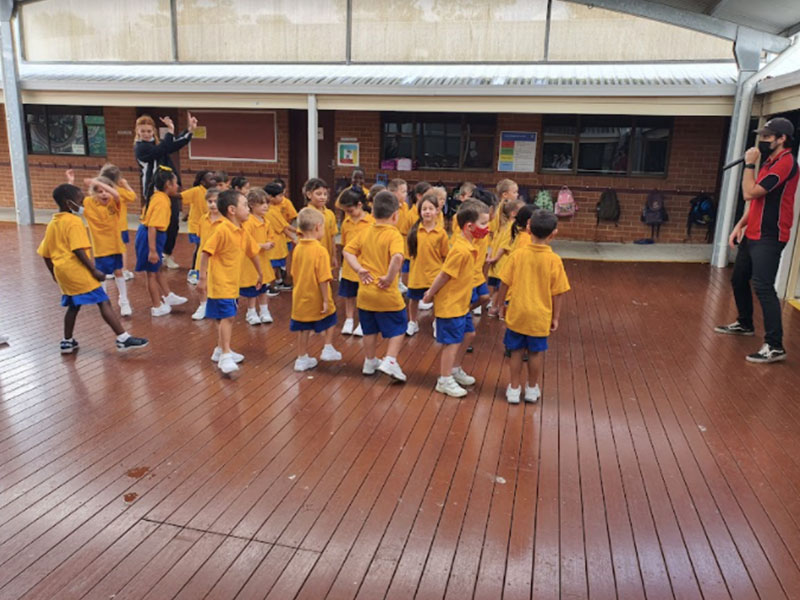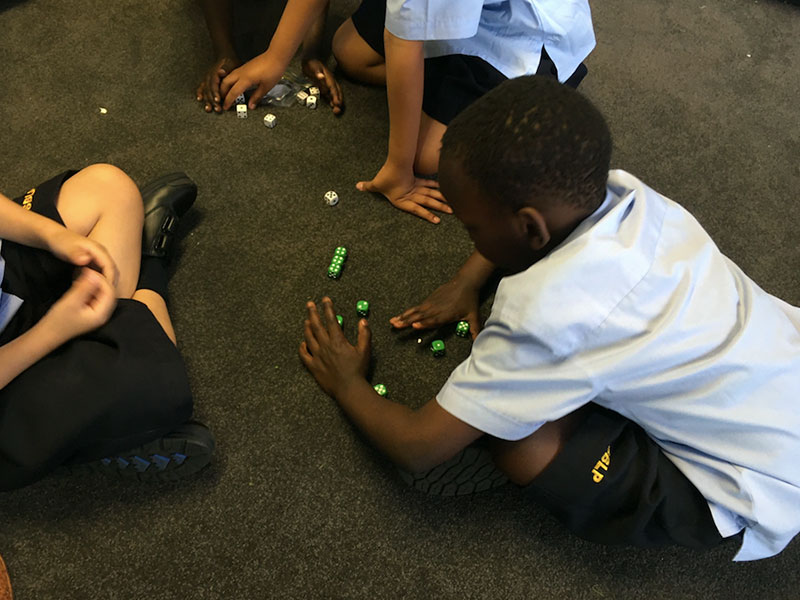 Kindergarten have had a fantastic start to their school journey! They have quickly become comfortable with routines, settling into their classes and learning spaces.
They have made new friends and are enjoying participating in all aspects of school life. The students have become authors in their writing time, have enthusiastically participated in dance fever-busting some new hip hop moves! and are learning what it is to be a mathematician.
Already you can see how eager the kindergarten students are to learn new things!
FACEBOOK
29 Nov 2023

Here's our last Kindy 2024 Transition session for 2023. This Friday all of our 2024 Kindy kids will join Mrs Brothers in the Kindy classroom for their first Orientation morning. Exciting times ahead for these guys and their parents!!! 💛☀️💛☀️💛☀️💛☀️💛☀️