Summer coming around at Bluey's
03 Dec 2021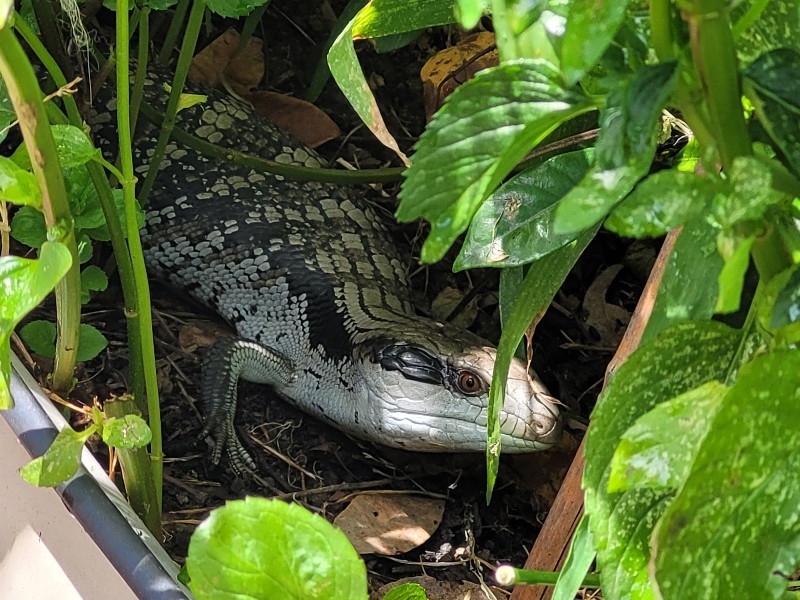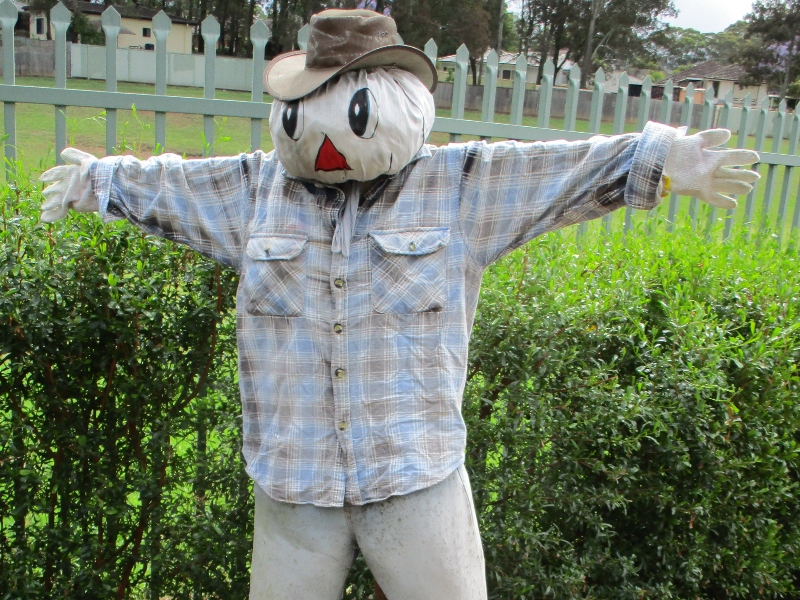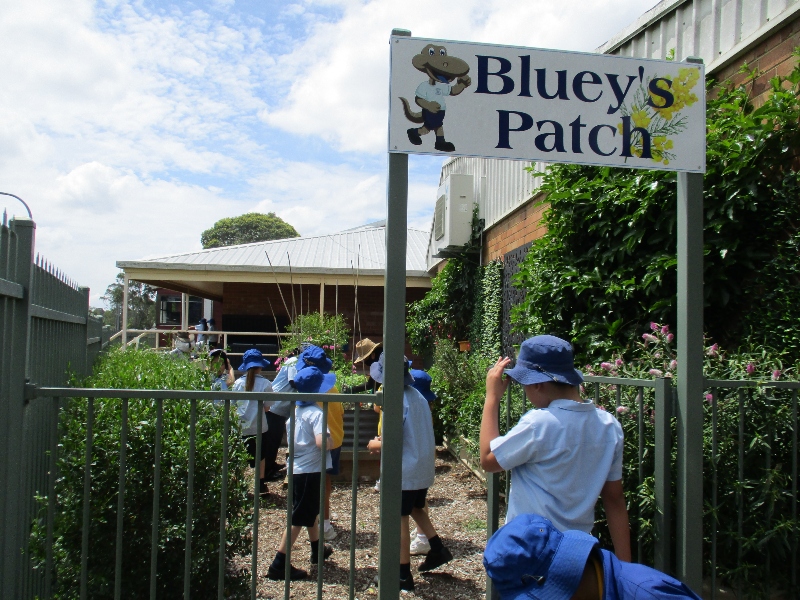 Summer at Bluey's Patch!
Mr Jo Jo, the scarecrow has a new shirt; time for the chives to be pulled out to make room for the summer veggies and a blue tongued lizard paid a visit … all this took place in Bluey's Patch, in Week 8!
Learn more about Bluey's Patch and Kitchen Gardens in Schools.
FACEBOOK
29 Nov 2023

Here's our last Kindy 2024 Transition session for 2023. This Friday all of our 2024 Kindy kids will join Mrs Brothers in the Kindy classroom for their first Orientation morning. Exciting times ahead for these guys and their parents!!! 💛☀️💛☀️💛☀️💛☀️💛☀️