What is Stage 1 learning?
20 Sep 2022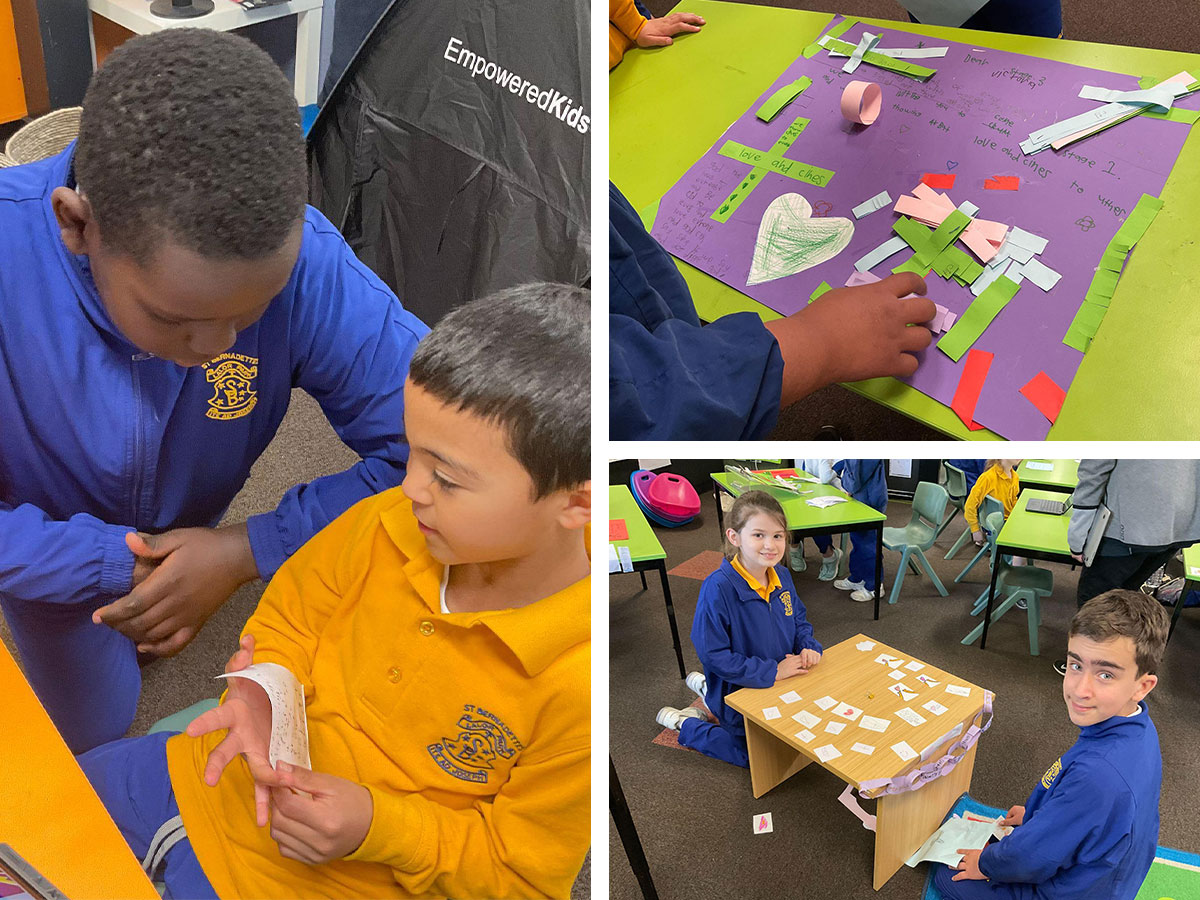 This term, in Religion we have been busy solving the driving question of "Why do people pray?"
As part of their learning the students have been exploring why prayer is important in our relationship with God.
To help them be successful the students reflected on how they use prayer in their own life. The next step was to design and then conduct a prayer session for a designated audience. The students were extremely excited to invite our stage 3 students to come and be part of their prayer sessions, they even made special invitations.
The big day arrived and the Stage 1 students were well prepared with prayer cards and gifts they had made as part of their prayer sessions. It was a joy to watch the interactions with all the students who proudly shared their knowledge and projects.
Dance and Music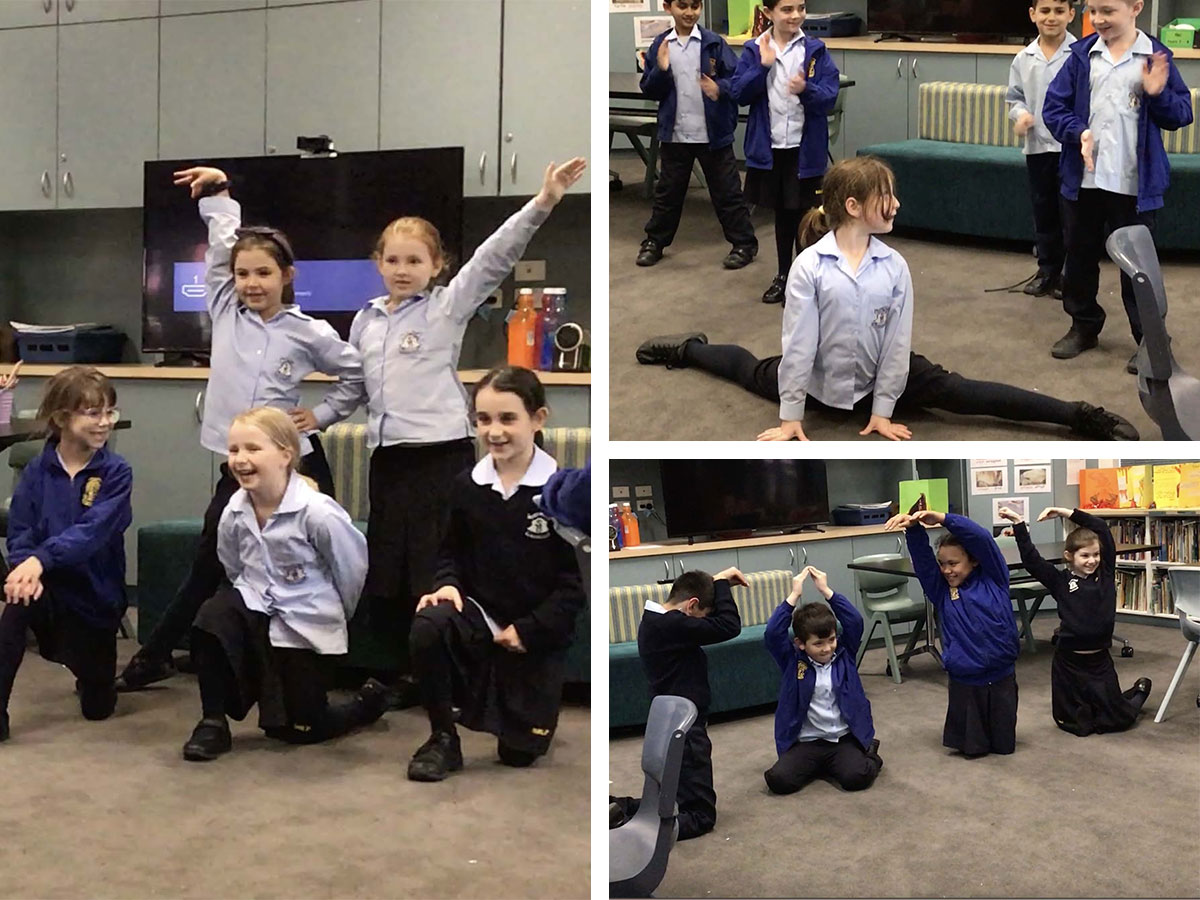 This term, Stage One has been Dancing through the Decades! Each week we have been dancing through time starting in the 1950s with the Jive, through to the present as students created their own routines using movements that reflect 2022.
We have been exploring why people dance and how the purpose of dance has changed over time. Students have been experimenting with different ways they can move their bodies in rhythm, creating different shapes and levels through collaborative learning experiences. Below are some images of all our hard work!
Writing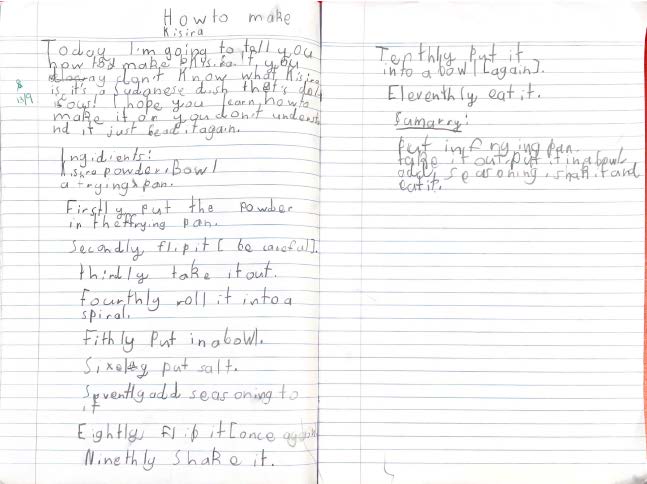 This week our students have been working on writing about their favourite recipe or food as a way of informing others about information they already know. We call this type of writing a 'procedure' and the students have been engaged with sharing their love of food, we definitely have some budding chefs!
FACEBOOK
29 Nov 2023

Here's our last Kindy 2024 Transition session for 2023. This Friday all of our 2024 Kindy kids will join Mrs Brothers in the Kindy classroom for their first Orientation morning. Exciting times ahead for these guys and their parents!!! 💛☀️💛☀️💛☀️💛☀️💛☀️