What is Stage 3 learning?
20 Sep 2022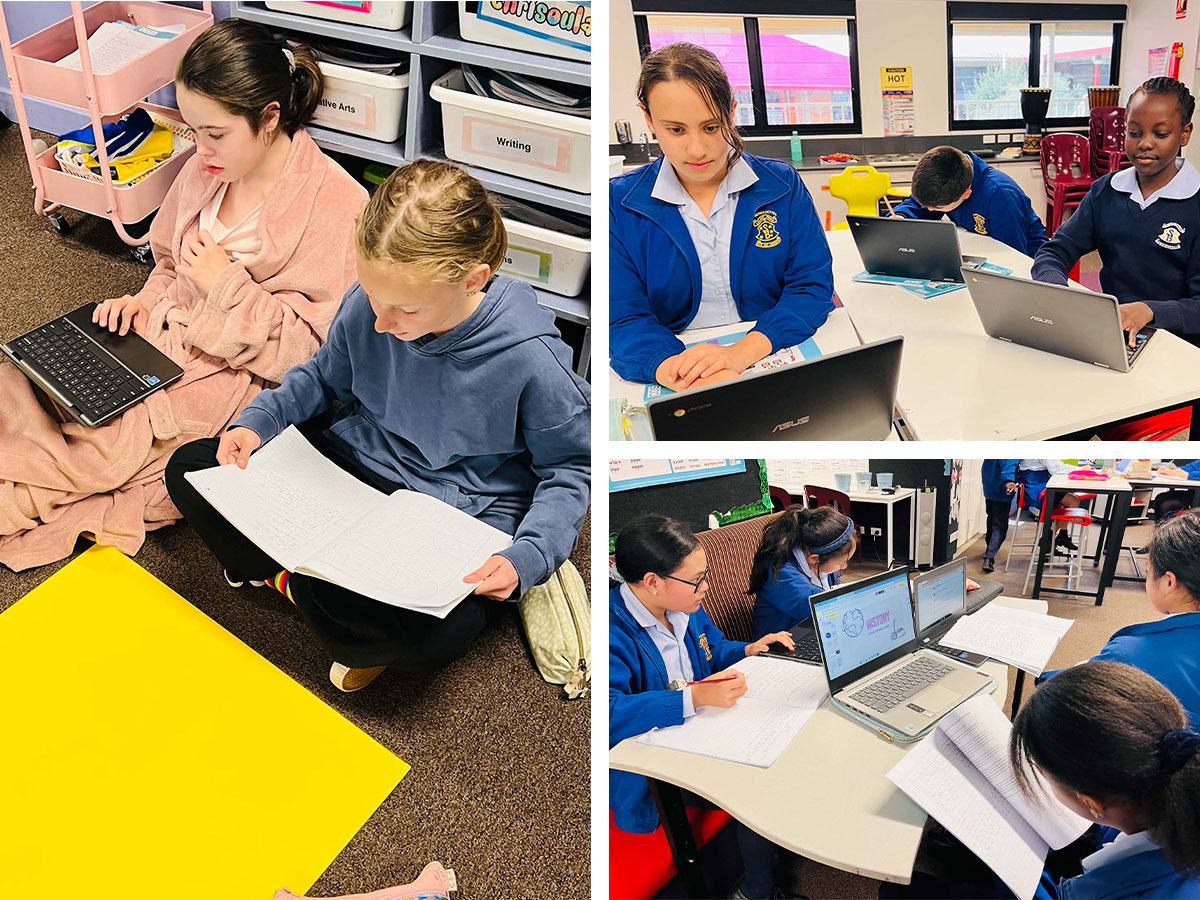 This term, during our History lessons, Stage 3 have been learning about migration and its impact on the development of Australia as a nation.
As part of our inquiry process, students have been engaged in many learning opportunities that will help them answer our driving question - Who were the people that migrated to Australia and how did they contribute to the development of Australian society?
To help students answer our driving question, students have been learning about push and pull factors that contribute to a person's decision to migrate. We also looked at the Australian government's migration policies and how this contributed to changes in the Australian population.
As a culmination to our History unit, students have been busy exploring the individual narrative of a migrant or a refugee. Through interviews and research, students have gathered information about their chosen individual and will present their person's migration story in class next week!
FACEBOOK
29 Nov 2023

Here's our last Kindy 2024 Transition session for 2023. This Friday all of our 2024 Kindy kids will join Mrs Brothers in the Kindy classroom for their first Orientation morning. Exciting times ahead for these guys and their parents!!! 💛☀️💛☀️💛☀️💛☀️💛☀️