Year 6 enters the Diocesan Public Speaking Competition
08 Aug 2022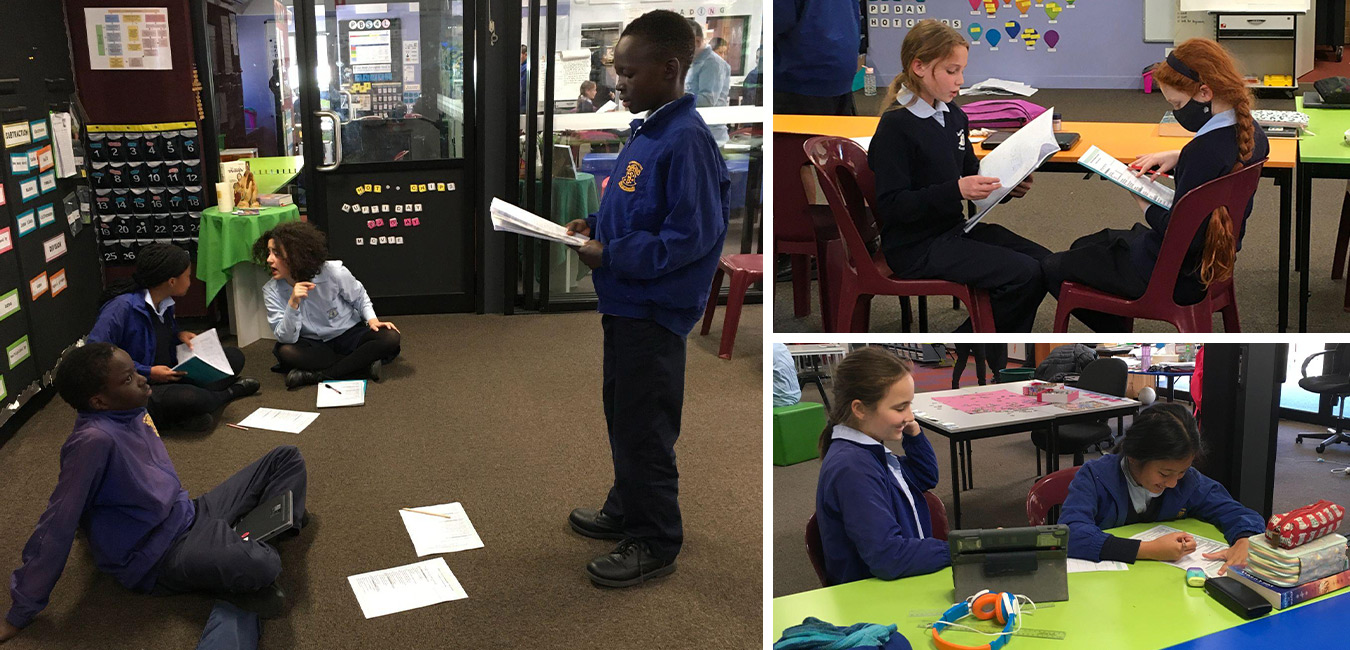 This term the students in Year Six will be participating in the Parramatta Diocese Public Speaking Competition, called the Voice of Youth, an annual competition that has been conducted within the diocese for many years.
To prepare the students for the Voice of Youth competition, we have been learning about how to write an engaging speech and all the components that help with good delivery.
The students have been watching some of the past contestants that were in the Grand Final of the competition and discussing positives aspects and challenges of each speech.
Last term, students were given some time to select a topic that fits one or more of the following purposes - to persuade, to entertain or to inform. Students were then asked to begin researching their chosen topic.
This term, students have continued to work hard on their speeches - recrafting and rehearsing the delivery of their speech based on their own self reflection and peer feedback.
FACEBOOK
29 Nov 2023

Here's our last Kindy 2024 Transition session for 2023. This Friday all of our 2024 Kindy kids will join Mrs Brothers in the Kindy classroom for their first Orientation morning. Exciting times ahead for these guys and their parents!!! 💛☀️💛☀️💛☀️💛☀️💛☀️